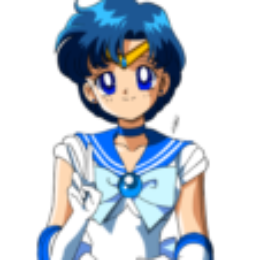 @mei
active 3 weeks, 6 days ago
Blessed Nativity! ❤️ May the day be filled with much joy and love for everyone.
View
Member's groups
Viewing 1 - 3 of 3 groups
Shining maidens take tea together and talk about everything the sun and moon shine upon.

For tips and tricks on how to make the best use of the Forums see Forum Tips.
Viewing 1 - 3 of 3 groups