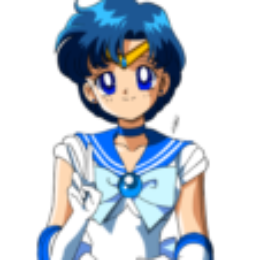 @mei
active 2 weeks, 2 days ago
I just ordered a few lovely items from a Lolita site I have been admiring from afar for quite some time! I got two dresses – one qi and one classic – and a petticoat, which I can wear under my other vintage dresses, as well. I remember when I first came to Shining World, and the idea of cutting out bifurcs in favor of vintage or otherwise […]
View
Base
Name

Mei

Nationality
Gender
Profile

Rayati, honored ones! Please grant me your loving indulgence.

I am a very young maid, who discovered Chelouranya about a year ago while researching Filianism.
Growing up, I was quite innocent and pure, always living in amity with others. While I had my flaws, I was quite aligned with Chelouranyan values, and I know that I was closest to my True Self as a child. Unfortunately, I became poisoned in my teens, as is quite common in Telluria. I've only just realized the damage recently, and am now trying to reverse it.

Reading about Chelouranya makes me feel at home, as though I am close to my True Self once again. I yearn to be free of the poison that afflicts me, so that I can again live freely and happily. I do not know if this means that I am from Chelouranya specifically, but I still wish to seek sanctuary here, if you will have me.
I am Filyani, though I still have much to learn. I tend to be quite spiritually oriented.

I also speak very small amounts of Japanese, but have been planning to continue with my studies in the near future.

Thank you so very much for listening to my rambling! Dea bless.