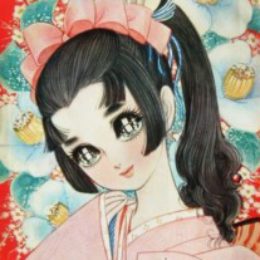 @venus
active 2 weeks, 3 days ago
I am having a wonderful time finding that there are so many janya. So far I've found Sai Annya, Sai Nimwe, Sai Rayanna and Sai Herthe. It's almost like a hide and go seek game!
View
Member's groups
Viewing 1 - 2 of 2 groups
Shining maidens take tea together and talk about everything the sun and moon shine upon.

For tips and tricks on how to make the best use of the Forums see Forum Tips.
Viewing 1 - 2 of 2 groups